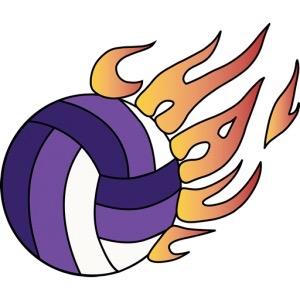 Chapel Hill Area Volleyball Club
Description
The Chapel Hill Area Volleyball Club is a not for profit corporation established in 1990 for the purpose of promoting the sport of volleyball in the Orange/Durham/Alamance/Chatham County areas of North Carolina. Our mission is to provide playing opportunities for juniors in a wholesome, community-building atmosphere, and to foster individual skill development while emphasizing the highest standard of good sportsmanship. Our vision is to ignite a passion for excellence in our athletes on and off the court. We have a CIT (Coach in Training) Program where club athletes assist head coaches in our development program (kids ages 7-11.) We also have opportunities for volunteers to help organize events, sort apparel, help with social media, basic administrative activities, etc.
Volunteer Activities
Assist head and assistant coaches with our youth development programming.
Contact Phone
(919) 9716234
Address
P.O. Box 9851
CHAPEL HILL
North Carolina
Orange
United States, 27515