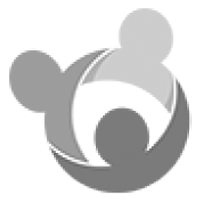 camp Invention-Southwest Elementary
Description
Through hands-on programming, Camp Invention encourages children entering kindergarten through sixth grade to explore science, technology, engineering and mathematics curriculum inspired by some of the world's greatest inventors. Camp Invention is a program of the National Inventors Hall of Fame. Students have a robotics module, a force a motion module, a creative module, a games module and a business module. Students engage in hands on activities in each module. Students work towards a creation in each module by the end of the week.
Volunteer Activities
Student volunteers take groups of students to each module and help the instructors with student activities.
Contact Phone
(336) 682-6605
Address
1631 Southwest School Road
Clemmons
North Carolina
Forsyth
United States, 27012