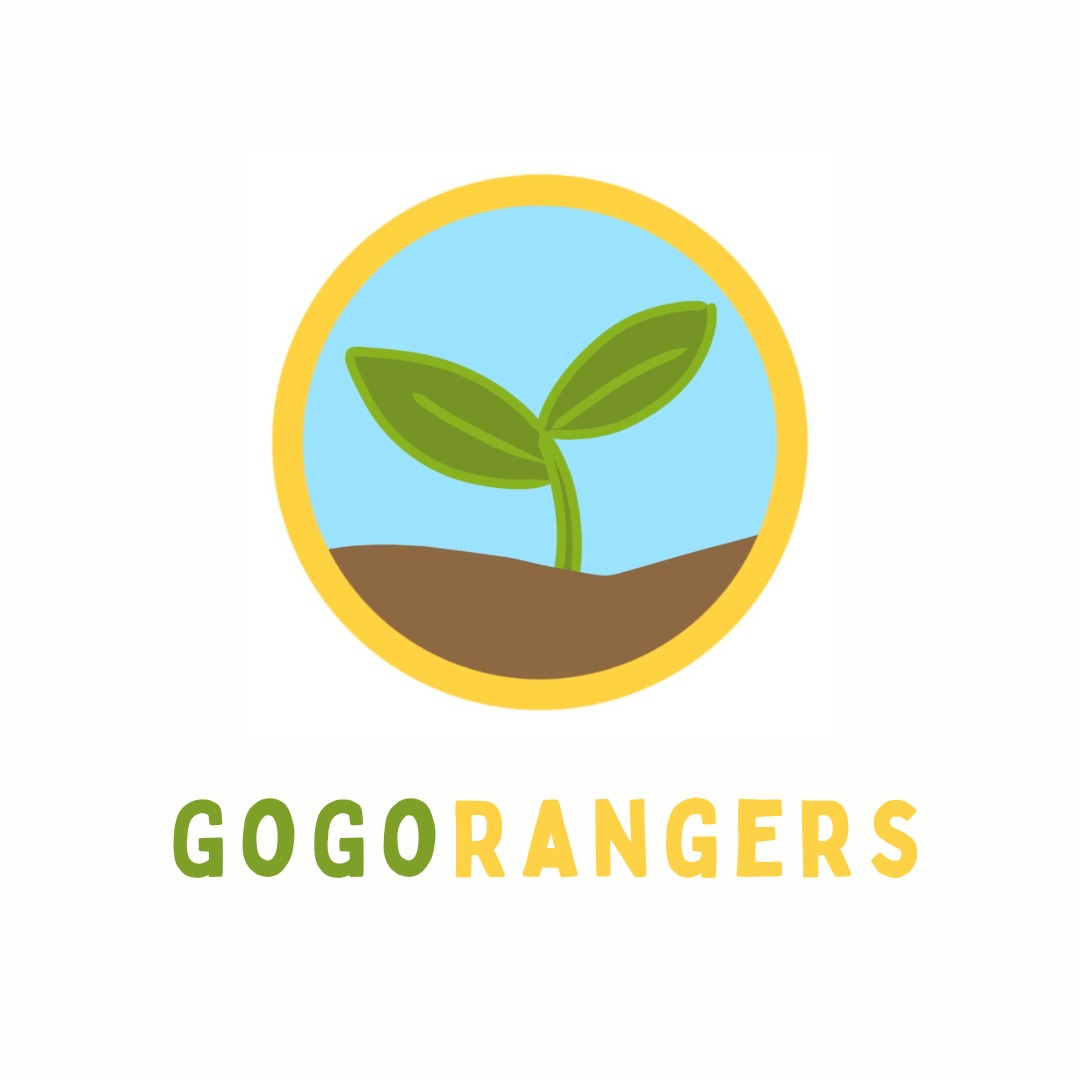 GoGo National Park Learners
Description
GoGo National Park Learners is a registered 501(c)(3) non-profit organization in North Carolina started in 2020. We host an online, interactive game called GoGo Rangers that is dedicated to teaching children about National Parks and the importance of environmental protection. Mission: To make National Parks more accessible to those who cannot visit them in person and encourage environmental awareness in young people, especially those from underserved communities. By playing the GoGo Rangers game, children can experience the beauty of the parks from their homes, camps, or schools.
Volunteer Activities
GoGo National Park Learners is looking for volunteers who can research National Parks. For each park, volunteers will find 8 - 11 important tourist attractions. They will research each tourist attraction by compiling information into kid-friendly paragraphs, creating educational questions, and finding interactive media such as photos or videos from the internet that relates to that attraction. This is a virtual opportunity and all work will be done online.
Contact Phone
(980) 288-2280
Address
7118 South Creek Road
Charlotte
North Carolina
Mecklenburg
United States, 28277