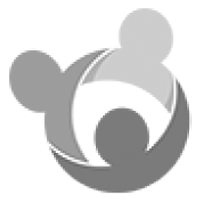 Carolina Friends School Summer Programs
Description
Carolina friends school holds a summer extended learning program every year. Throughout the weeks of the summer, there are many classes/camps that go on simultaneously. "Our Summer Programs aspire to provide opportunities that spark intellectual curiosity, encourage playful exploration, and help build character. At heart, this is a place of joy!"
Volunteer Activities
Every camp needs someone to help out with the kids in the camp, supervising them, taking them to get snack/lunch, keeping them entertained, etc.
Contact Phone
919.383.6602 ext. *2
Address
4809 Friends School Rd
Durham
North Carolina

United States, 27705