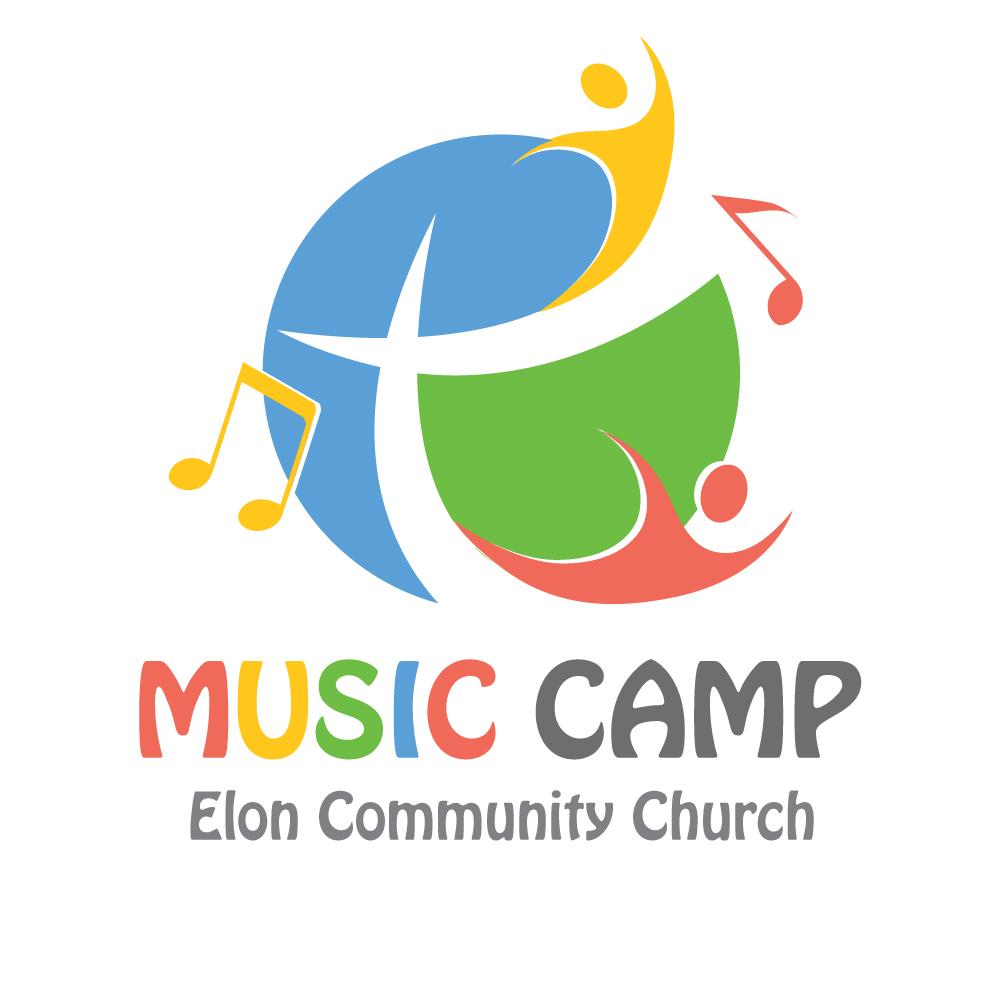 Elon Community Church UCC Summer Music Camp
Description
The ECC Summer Music Camp is a week-long free camp for students of Alamance and surrounding counties in North Carolina. Students age 2 through 12th grade participate in instruction on chimes and handbells, vocal choir, and a choice of electives including art, drama, percussion and liturgical dance. Campers meet nightly and present a culminating performance on the final Sunday morning. All instruction and meals are provided free of charge to families.
Volunteer Activities
Handbell and chimes instruction for younger children in the beginning classes. Assistance with younger children in elective activities.
Category
Arts & Entertainment
Contact Phone
(336) 380-1661
Address
271 N. Williamson Avenue
Elon
North Carolina
Alamance
United States, 27244