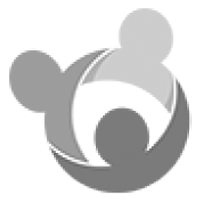 North Carolina State Highway Patrol
Description
We work with the public assisting them with collisions, questions concerning motor laws, attend community events, visit and check in at local schools, assist with driver education classes so that the public understands the laws of the roadways, and ensure safe travels on North Carolina roadways by enforcing traffic laws.
Volunteer Activities
Beautification to the office. Painting a mural for the members of the North Carolina Highway Patrol as a show of appreciation for their dedication to the citizens of the state.
Contact
melisa.rigg@ncdps.gov
Contact Phone
(336) 599-9233
Address
3434 Burlington Road
Roxboro
North Carolina
Person
United States, 27574