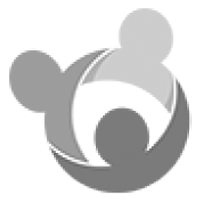 Leukemia and Lymphoma Society
Description
Student of the Year, a branch of the Leukemia and Lymphoma Societies fundraising initiatives, is a 7-week (from January 2022-March 2022) program in which students and their teams fundraise to further the Leukemia and Lymphoma Society's mission of bringing awareness and funding to blood cancers. Students can sign-up and earlier than the January start date and begin building their teams, making fundraising connections, and other important steps to successfully run their campaign. This program not only serves the greater Charlotte and blood cancer community, but also builds important life and professional skills, self-efficacy and confidence among students.
Volunteer Activities
Raising money and awareness regarding blood cancers.
Category
Health & Human Services
Contact Phone
(704) 779-003
Address
4530 Park Road; Suite 240
Charlotte
North Carolina
Mecklenburg
United States, 28209