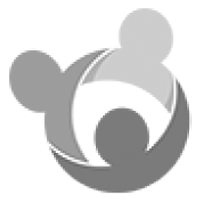 Northampton County Museum
Description
The Northampton County Museum in Jackson, North Carolina preserves and protects the history, material culture and heritage of Northampton County. The museum serves as a functional educational exhibition center for cultivating and enhancing community awareness of the rich, abundant historic, cultural and natural resources unique to Northampton County.
Volunteer Activities
Volunteers help organize artifacts, displays, and provide descriptions to people who come in.
Category
Education and Literacy
Contact Phone
(252) 578-2582
Address
203 W Jefferson St
Jackson
North Carolina
Northampton
United States, 27845