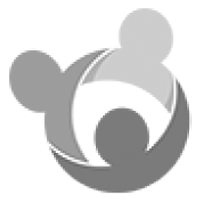 Carrboro Community Garden Coalition
Description
We are a non- profit, 501c3 organization that is dedicated to helping unite community gardens in and around Carrboro, North Carolina. Our goals are to help people utilize current garden space to grow in a sustainable, organic manner and to also help provide more space for community gardens in Orange County, North Carolina.
Volunteer Activities
Infrastructure projects in garden spaces such as building or maintaining raised bed structures, building or maintaining rain catchment systems, building or maintaining fencing or buildings; general garden maintenance such as distributing mulch, compost/soil, or weeding common areas; assist with maintenance of tools; assist with gardening and distribution of donation food that goes to local food banks.
Contact Phone
(919) 3707427
Address
3 different gardens around Carrboro, NC. Address for non-profit is - Carrboro Community Garden Coalition 104 Brighton Ct Chapel Hill, NC 27516
Chapel Hill
North Carolina
Orange
United States, 27516