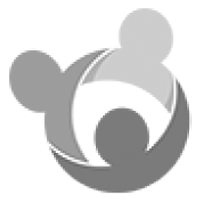 Helping Give Away Psychological Science (HGAPS)
Description
Helping Give Away Psychological Science (HGAPS pronounced as two syllables: "H-Gaps") is a student-based non-profit (501c3) that is dedicated to helping the best information about psychological science reach the people who would benefit. Our goal is to build small groups to improve the information about psychology on Wikipedia, on other online sites, and in the community. We aim to make our resources reach the level of the best college textbook on the topic and help the general public, clinicians, clients, and educators each find high-quality resources quickly. We have chapters at multiple universities across the country.
Volunteer Activities
Volunteers who are passionate about psychology and making psychology-related resources accessible.
Contact Phone
216-410-7975
Address
Chapel Hill, NC 27514
Chapel Hill, NC USA
North Carolina

United States, 27514