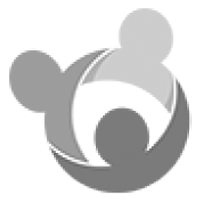 St. Matthews AME Hospitality Ministry
Description
The mission of St. Matthew's AME Hospitality Ministry is to create a warm, welcoming, and loving atmosphere for worshipers, guests, church members, and the surrounding community. We want to ensure that we want to ensure that we work quickly and confidently to facilitate a smooth program, service, or an event that encourages fellowship for all.
Volunteer Activities
Assisting with hospitality needs such as: serving and preparing meals for various programs, hosting programs, assisting with mid-day chat and chew bible study, assisting with food drives and creating food baskets, and assisting with the back to school bash.
Contact Phone
(336) 5546479
Address
1136 Apple Street
Burlington
North Carolina

United States, 27217