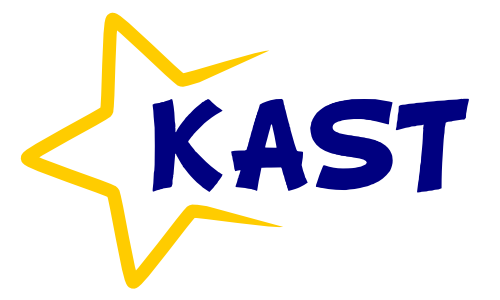 Kids are Scientists, Too!
Description
Kids are Scientists, Too, or KAST, is a national non-profit that seeks to ignite a love for science in elementary school students through free, interactive after-school science sessions and experiments. By hosting online (for now) sessions, elementary students learn about science through experiments and student volunteers guiding them along the way. Experiments like showing how a battery works with wire, how to create a vacuum, and making elephant toothpaste are all the types of fun experiments that young children can start to be interested in STEM!
Volunteer Activities
Guiding the students in the experiments and explaining the science behind it so that young children can understand.
Contact
Shresht Kolavennu
Contact Phone
(919) 534-541
Address
1219 Broad Street
Durham
North Carolina
Durham
United States, 27705