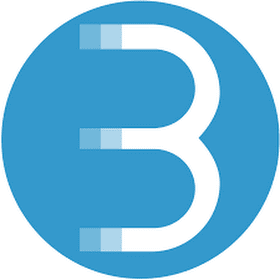 North Carolina Bayreach Student Response Initiative
Description
Bayreach is an international, student-run 501(c)(3) nonprofit organization, which works on improving student life and aiding local communities. Due to the crisis we are facing with the COVID-19 pandemic, the Student Response Initiative was created. Right now, Bayreach is focusing on some of the long-term impacts of COVID-19 on education for underprivileged students, such as lack of career/college planning resources and the possibility of repeating a grade.
Volunteer Activities
Projects include fundraising for technology/school supplies for underprivileged students who do not have these resources and tutoring in a variety of topics ranging from academic subjects like chemistry and math to creative areas like theater and dance education. Bayreach is also starting projects for making masks for health-care workers, since there is a constant demand for them. In addition, Bayreach is working on campaigns to increase general student volunteering in the local communities once we get back in the fall. Another project Bayreach is working on relates to mental health checks for students. In these areas, several volunteers are needed.
Category
Education & Literacy
Contact Phone
(704) 8169497
Address
1219 Broad St, Durham, NC 27705
Charlotte
North Carolina
North Carolina
United States, 27705