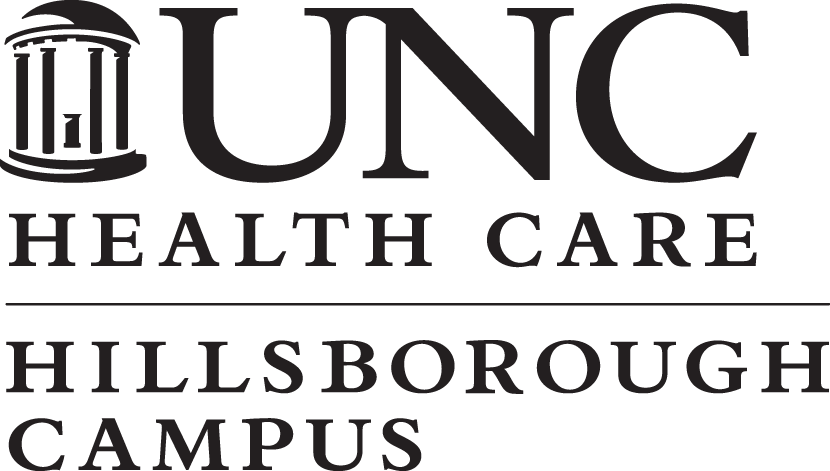 UNC Health Care Hillsborough Campus
Description
The Hillsborough Campus provides integrated, convenient and patient-centered care for our patients in Hillsborough and surrounding area. UNC Health Care Hillsborough Campus is a brand new community hospital which is an extension of UNC Medical Center focusing on many of our elective surgical programs, such as Joint Replacement, Spine, Ophthalmology, Urology, Benign Gynecology, and General Surgery. The facility combines a community hospital culture with the innovative procedures and care for which the UNC Medical Center is known. The Hillsborough Campus will include the Medical Office Building, Emergency Department which is the only ACEP accredited Geriatric ED in the state, Outpatient Surgery, and Inpatient Services such as Geriatric Medicine, as well as support services to provide integrated, convenient and patient-centered care.
Volunteer Activities
Some examples of volunteer areas include: nursing units, information desk, supply chain, surgical waiting room, imaging. Volunteers are exposed to the daily clinic or hospital environment and learn to interact with patients, families and staff.
Category
Health and Human Services
Contact Phone
984 215-2037
Address
430 Waterstone Dr.
Hillsborough
North Carolina
Orange
United States, 27278